Fedora 26 Release Party Praha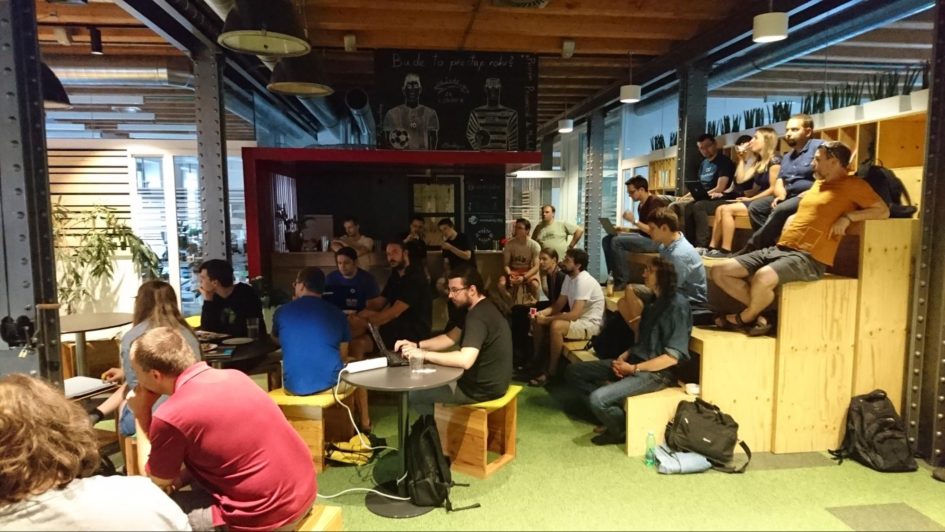 Datum/čas
Datum: 10. 8. 2017–
Čas: 19:00–22:00
Místo konání
Přijďte s námi oslavit vydání Fedory 26!
Na programu budou přednášky o novinkách, diskuse, neřízený networking atd. Release Party se bude konat 10. srpna v prostorech společnosti Etnetera a.s.

Program:
19:00 – DOORS OPEN
19:15 – [Lenka Cvancarova] Welcome
19:20 – [Jiří Eischmann] What's new in F26
19:40 – [Matúš Kocka] Modularity and the future of Fedora
20:00 – [Miro Hrončok] Python Classroom Lab
20:20 – [Michal Stanke] Firefox
22:00 – DOORS CLOSED
Na party budou volně k dispozici také propagační materiály a samozřejmě občerstvení. Přednášky budou probíhat v češtině.
Pokud máte v plánu na party dorazit, tak se prosím nezapomeňte zdarma zaregistrovat.
Dejte na sociálních sítích vědět o tom, že dorazíte!
Facebook