Internship at Red Hat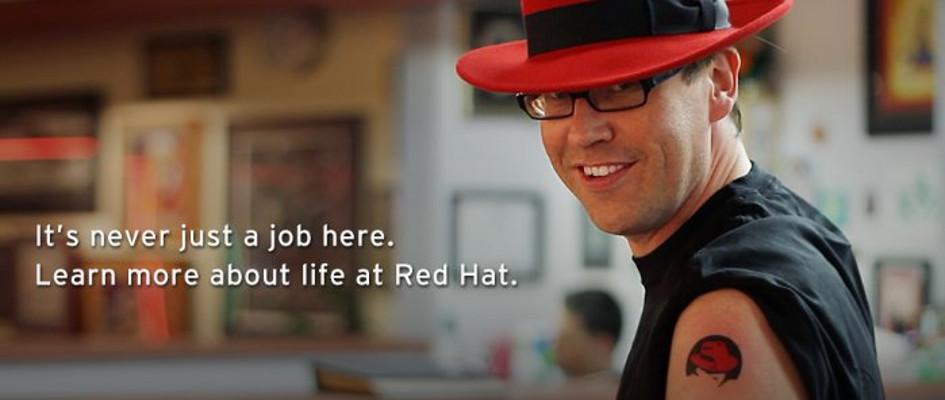 Red Hat, the world's leading provider of open source solutions, is offering an internship opportunity for students.
Basic Job Summary
The internship program runs for at least 3 months (1 semester) but can be extended for an additional semester or the whole subsequent academic year.
If both sides agree, the internship can be flawlessly converted into a part-time or full-time employment.
The internship program requires 15 to 20 hours a week during a running semester.
Main benefits of the Red Hat internship
Learning cutting-edge software technologies in Linux, Middleware, Cloud computing and Open Source Software (OSS) in general
Learning how software is developed and distributed in an international company
Option to work on a Red Hat-sponsored bachelor's or master's thesis as part of the internship
Flexible working hours, which you can adjust according to your current time table
Gaining vocational skills, which you can put to a good use after graduating
Cooperation with experts all over the world and a possibility to gain useful contacts
Getting to know a friendly work environment and a company culture which focuses on personal initiative, responsibility, and freedom
Option to further advance one's potential by attending various expert-level courses and trainings
Improving your communication skills in English, in speech, reading, and writing
Enjoying certain company benefits, such as a work notebook, free refreshments, sport programs, or massages
Opportunity to participate on public events such as various meetings, conferences, or celebrations, which link Red Hat with Fedora and other communities focused on Linux and OSS
Open positions
No open positions
How does the hiring process work?
If you are interested in applying for the job, please fill your profile on Red Hat Jobs portal. Any questions on internship program or new grads position, please email me at

[email protected]

.
You will be invited for a written test that will test your technical skills. There are two types of tests: one for JBoss candidates and the other one for others. The JBoss test consists of common tasks that will test your knowledge of Java language and some specific Java-related technologies. The other test consists of 3 parts: knowledge of Linux OS, QA and developer tests. If you're more interested in development, the developer test will be your priority (written in your favourite language). If you're interested in QA, the QA test will be your priority. None of the tests require special preps, they are all very general and test your overall knowledge and skills.
Successful candidates will be invited to a technical interview with one or more team representatives and the candidates, who sucessfully pass this round will be offered the job.
Some of the projects you can work during your internship with Red Hat: